Crosscut is a hybrid agency/production company that creates and produces original content for both brands and entertainment. From a short form docu-series on IGTV to an experiential event on Facebook Live Streaming, to a webiodic comedy series, Crosscut is creating high level state of the art content.
Crosscut finds that fine balance between entertainment and strategy all in the service of generating engagement and revenue using intelligent data to make effective creative. The team behind Crosscut have made billions in revenue for their past clients and formed Crosscut to help brands grow using the latest in technology and storytelling techniques. Cost efficient while never sacrificing quality. 
With this experience and skillset it became apparent  that 
Crosscut can open up its doors to the entertainment industry. We are 
currently developing original content including two comedy series, a documentary about the Father of rock journalism who disappeared at the height of his career writing for Rolling Stone Magazine only to be found working as a video clerk in a West Village video store. And a feature film based on that same West Village character. And a yet to be titled horror film. Stay tuned.
MIKE GOLDBERG | FOUNDER | CCO
Mike's passion for building brands is based on balancing strategy, creative and entertainment. Having held leadership roles at agencies and creating award winning work for Verizon, The Weather Channel, Mentos, Coca Cola, Citibank, Staples, Turner, Popeyes and ESPN, Mike's focus is now on directing engaging content. Mike's range of storytelling includes creating, writing and directing a sitcom for Turner Entertainment, co-developing a reality show for the Golf Channel and developing a 1 minute comedy food show. Mike wrote and directed a national campaign for the Weather Channel that received 25 million impressions in a week. For Mentos, he wrote and directed a global social media video activation that changed how Mentos marketed themselves. Mike took a local Boston restaurant brand national with a webisodic sitcom that he wrote and directed. Mike's main objective when directing content is to ensure the strategy and story stay true to the brand.
PAULA  is an author event host and curator/moderator of social justice events for Book Passage bookstores. She's been known for curating special panel events such as "Race in America,"  "Immigration in America," and "Pride Panel 2021," along with commemorative events for the legacy of Toni Morrison and Juneteenth.  In 2019, she co-founded and became first chairperson for Mosaic, the Diversity, Equity & Inclusion subcommittee for the California Independent Booksellers Association (CALIBA), and continues to do so. Paula was recently selected to serve for two years on the DEI Board for the American Booksellers Association, and in 2020, she launched her own interview series on Instagram where she talks to and promotes authors, artists and activists.  The "Speaking Of" interview series is one aspect of Paula's overall business in which she organizes special author/speakers discussion events, with emphasis on BIPOC and female voices and social justice issues.

Paula's background is as a news journalist/producer for outlets such as CBS Radio, ABC Radio and a segment producer for Drum TV's Manhattan Magazine in Harlem. She has and continues to do  film/book reviews for Culture Vulture online arts magazine, and is a freelance features writer for such publications as Marin Arts. After growing up in Detroit, and spending several years in New York, she now lives in the San Francisco Bay Area.
Software and app developer and designer, Justin heads up Crosscut's technology division bringing high level technology solutions to our clients ever growing needs. In his career, Justin has been empowering business innovators academic experts and key opinion leaders
to discover disruptive innovation 
with AI-powered analytics and predictive visualization of global research data.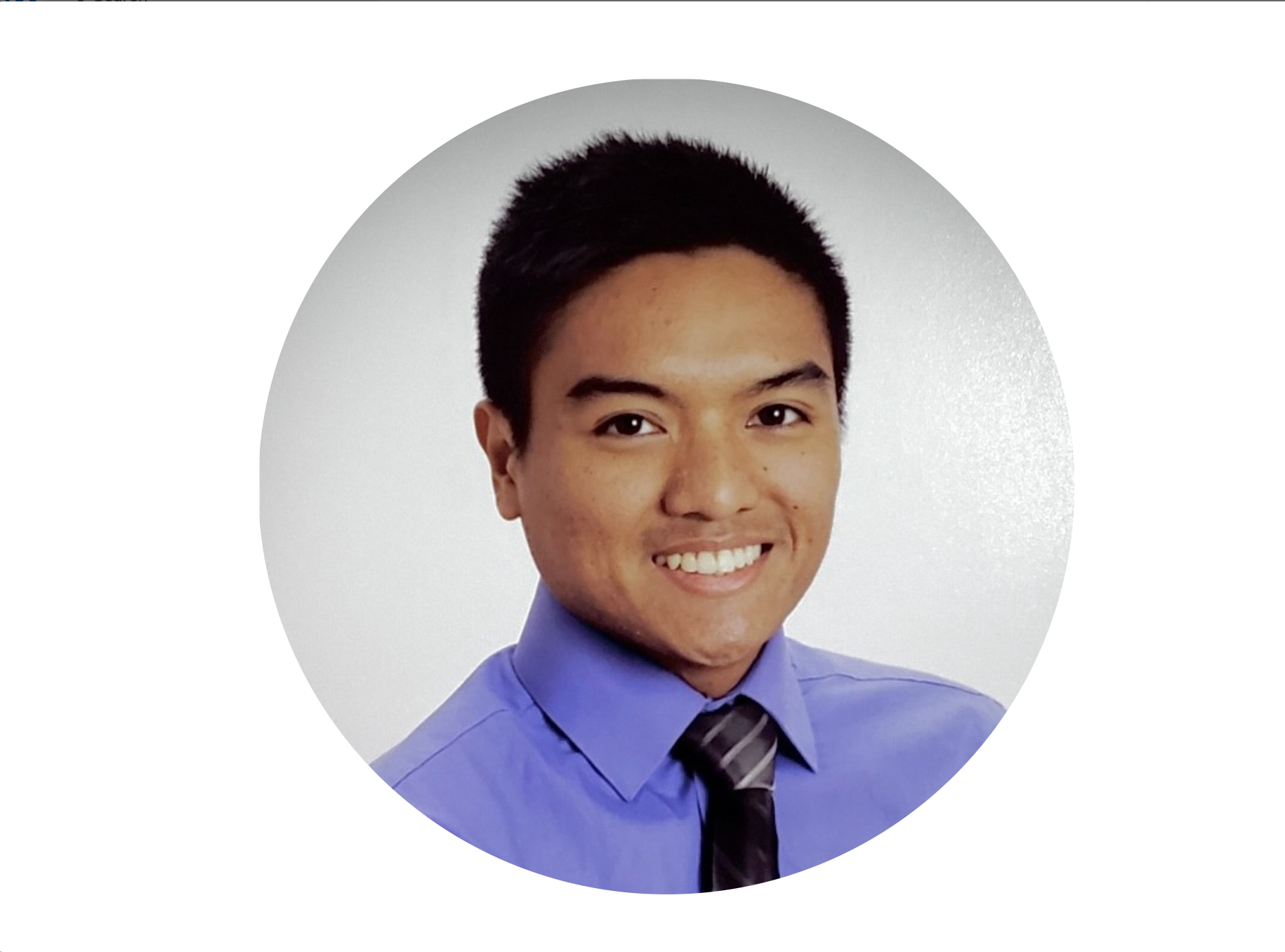 RAFAEL SIEGEL | EXECUTIVE PRODUCER
With more than 50 credits to his name from starring roles in indie short films to appearances on hit TV shows like The Mentalist, you might see him and think "Who is that guy? If you're a trivia fan then you probably recognize him right away. Born in NYC but raised in the San Francisco Bay Area by a social-activist mom. Rafael was a latchkey kid who had a knack as a natural performer. Answering an ad for a mysterious game show, Rafael became the first full-time US host for a wildly popular trivia show called the  Cash Show, whose app has been downloaded more than 14 million times in the USA, China, Australia, UK, and Germany. In Rafael, a digital trivia host star has been born, as well as a pioneer in this new field of live-streaming apps. Using his experience, Rafael is an executive producer for Crosscut.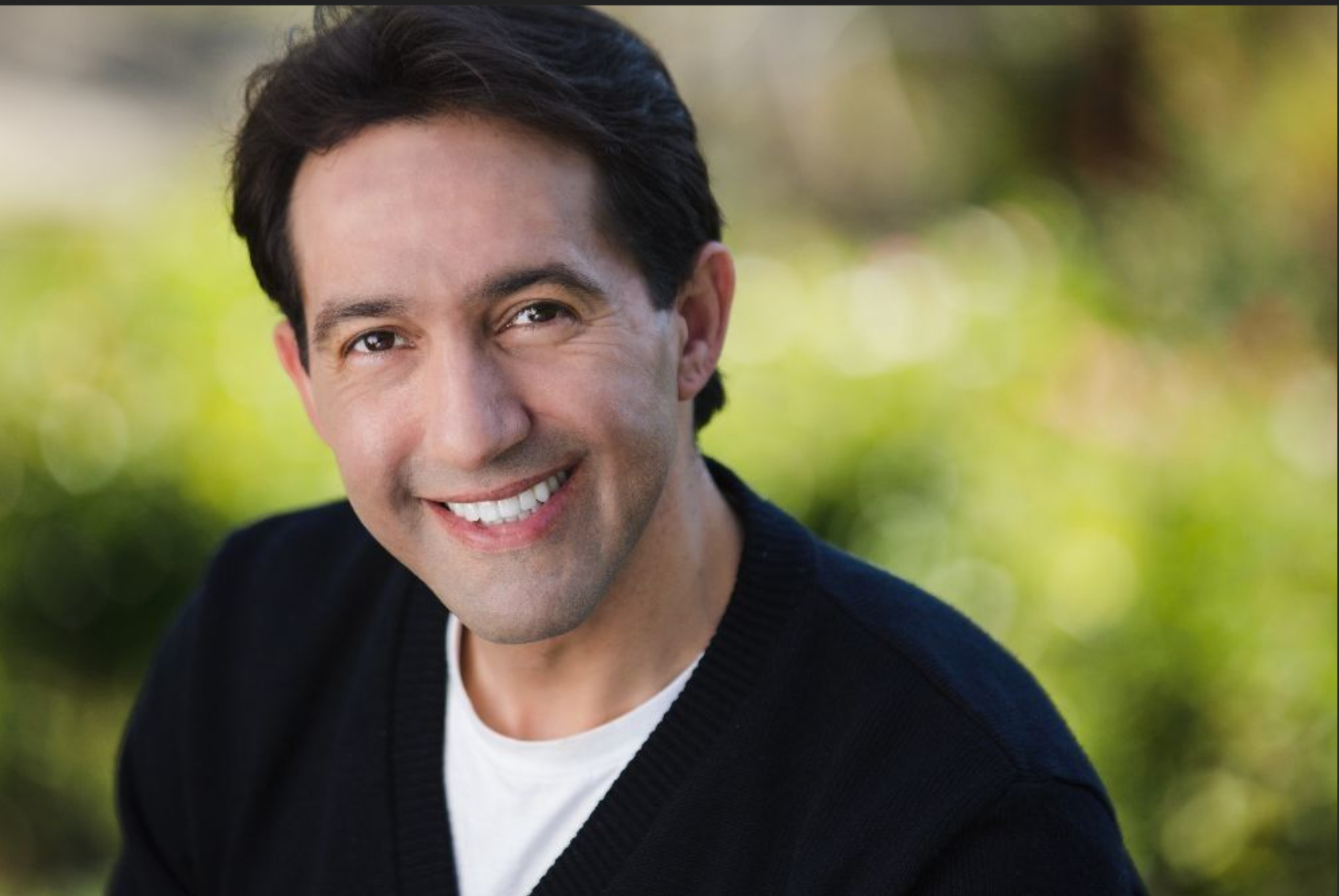 JAMES BREWER | EXECUTIVE PRODUCER
James started his career as a singer and dancer at Disneyland and soon became heavily involved in the music business, initially as a singer, touring nationally, internationally and performing on the Strip in Las Vegas. Eventually James became a songwriter, recording artist and producer, with one of the film projects he co-authored and performed in receiving an Academy Award nomination and winning the Special Jury Prize at the Cannes Film Festival. Music led him to New York City and the opportunity to study acting with Uta Hagen, Carol Rosenfeld and Bill Hickey, at HB Studio. James is an executive producer overseeing project development.